Scott R. Gance, President and Founder
After graduating from the Whitman School of Management at Syracuse University in 1984, Scott started his real estate career with Coldwell Banker Commercial Real Estate Services, Inc. in Manhattan, and subsequently White Plains, NY. In 1989 he formed The Partners Commercial Real Estate Services, Inc. to provide a unique level of commercial real estate brokerage and consulting services. The Partners CRES is one of the most innovative real estate companies providing brokerage and consulting services in real estate development, leasing, sales and acquisitions.
With over 35 years' experience in the commercial real estate forum, Scott has established a thorough understanding of a real estate transaction from the early stages of conception to closing.
Scott is Chairman of the Honorine Golf Classic, a 501 C3 to benefit The Hole In The Wall Gang, founded by Paul Newman for children with serious illnesses and St. Jude Children Research Hospital. The charity is in honor of Scott's parents who supported the hospital for many years and who both passed away from cancer.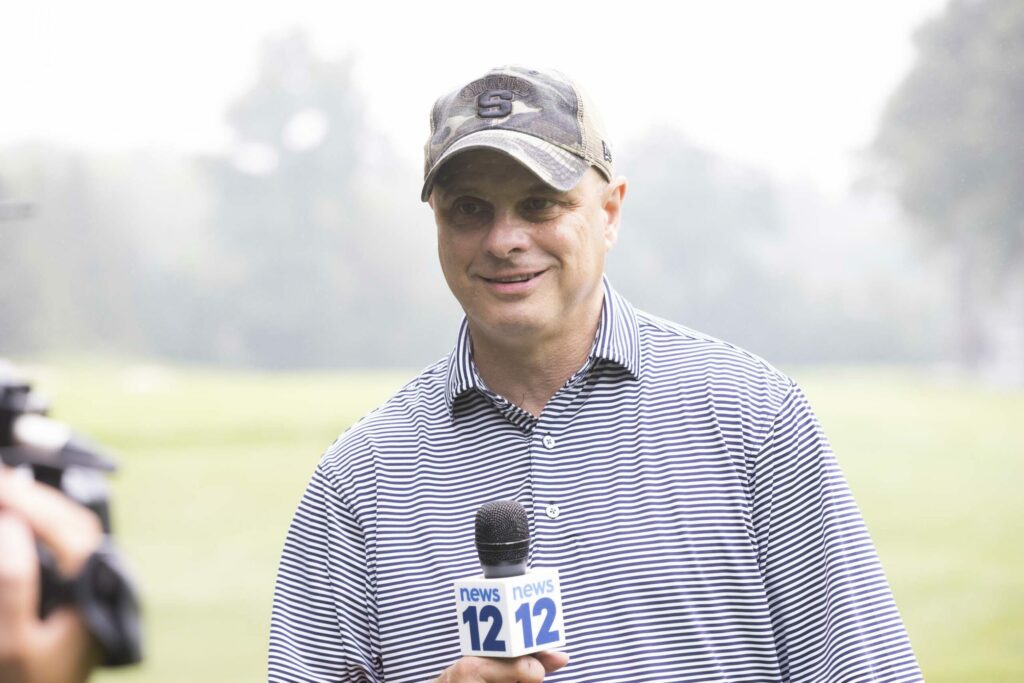 The Parters Commercial Real Estate Services
The Partners Commercial Real Estate Services, Inc. is focused on the full scale execution of your real estate needs and requests.  The exhaustive detail and extensive work that goes into the sourcing of our Client's requirements, including working with civil engineers, architects, design firms, geotechnical engineers, environmental consultants, traffic engineers, attorneys, state and local authorities, to bring a project to a successful fruition is our sole and primary business. 
In short, the services required for a full scale advantage in finding, securing  and managing your real estate acquisition and/or development requirement can be expertly handled by The Partners Commercial Real Estate Services, Inc., your real estate turn key solution.
From conception to the grand opening, The Partners Commercial Real Estate Services, Inc., will work closely with the Client to enhance the project's success.
"Strategic planning, space identification, site selection, term negotiation, move in, and construction."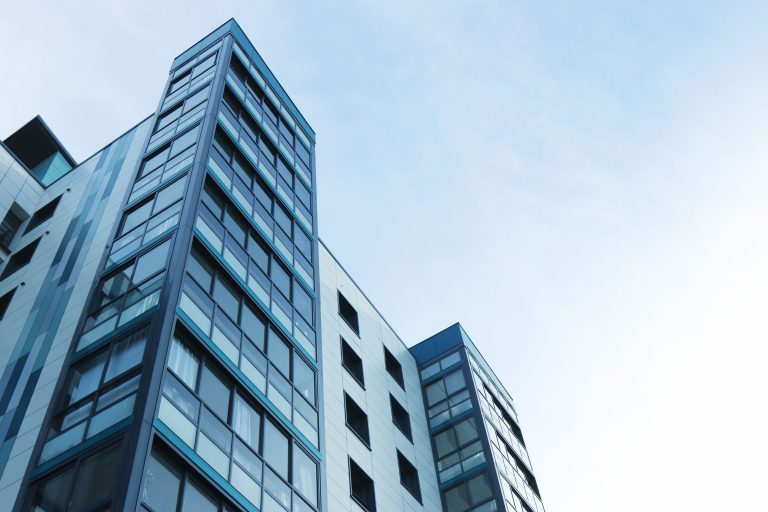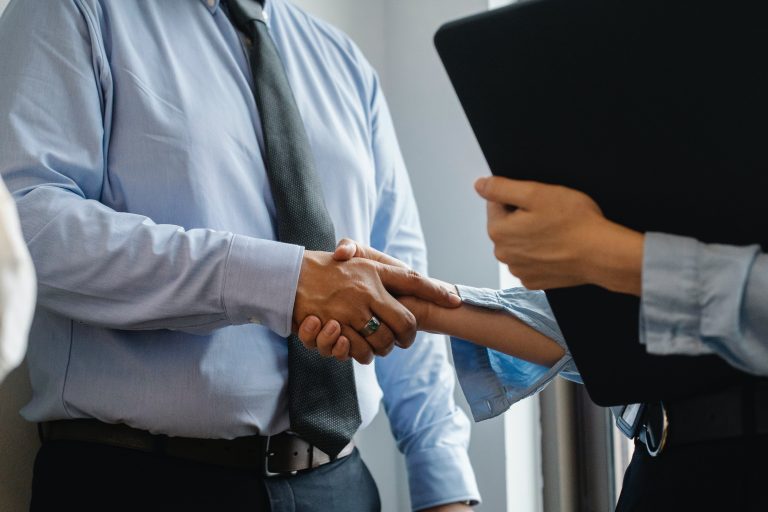 Developer/Investor/Owner User Acquisition Representation
Our extensive market knowledge and development/financial expertise will lend to the overall success of the project.
Let's talk about your project
Scott R. Gance
President
203 762-9990
The Partners Commercial Real Estate Services is proud to serve the following Connecticut and New York markets. If you have any questions about these areas or beyond, please call us today.
Connecticut
Westchester County, NY
Dutchess County, NY
Rockland County, NY
Orange County, NY
Putnam County, NY