Your Turn-Key Real Estate Solution
Commercial Real Estate Brokerage & Consulting Services
Experts in Real Estate Solutions
The Partners Commercial Real Estate Services is a Connecticut-based corporate real estate brokerage and transaction advisory services firm. We offer regional experience in development, buyer, investor and tenant representation in the multi-family, assisted living, hospitality, retail, industrial, restaurant, recreational and office sectors. Our knowledge within these sectors covers a wide variety of client requirements, including asset, space, site selection, real estate agreements, financial analysis, entitlements, site design recommendations and market knowledge.
We Specialize in Acquisition, Leasing and Development Brokerage/Consulting
Multi-Family
Institutional
Senior Living
Restaurants
Retail
Office
Recreational
Industrial
Medical Office
The Parters Commercial Real Estate Services
The Partners Commercial Real Estate Services, Inc. is focused on the full scale execution of your real estate needs and requests. The exhaustive detail and extensive work that goes into the sourcing of our Client's requirements, including working with civil engineers, architects, design firms, geotechnical engineers, environmental consultants, traffic engineers, attorneys, state and local authorities, to bring a project to a successful fruition is our sole and primary business.
In short, the services required for a full scale advantage in finding, securing and managing your real estate, lease, sale, acquisition and/or development requirement can be expertly handled by The Partners Commercial Real Estate Services, Inc., your real estate turn key solution.
From conception to the grand opening, The Partners Commercial Real Estate Services, Inc., will work closely with the Client to enhance the project's success.
"Strategic planning, space identification, site selection, term negotiation, move in, and construction."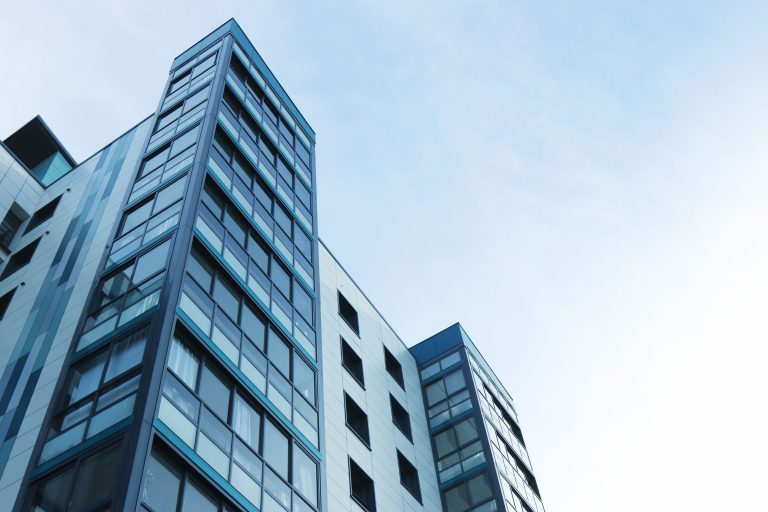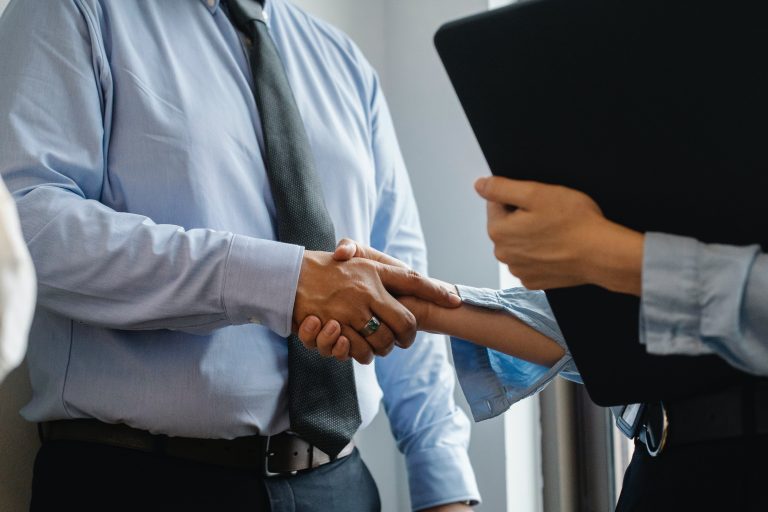 Developer/Investor/Owner User Acquisition Representation
Our extensive market knowledge and development/financial expertise will lend to the overall success of the project.
Let's talk about your project
Scott R. Gance
President
203 762-9990
The Partners Commercial Real Estate Services is proud to serve the following Connecticut and New York markets. If you have any questions about these areas or beyond, please call us today.
Connecticut
Westchester County, NY
Dutchess County, NY
Rockland County, NY
Orange County, NY
Putnam County, NY